LePodcast Episode 75: Is Boston Still Alive?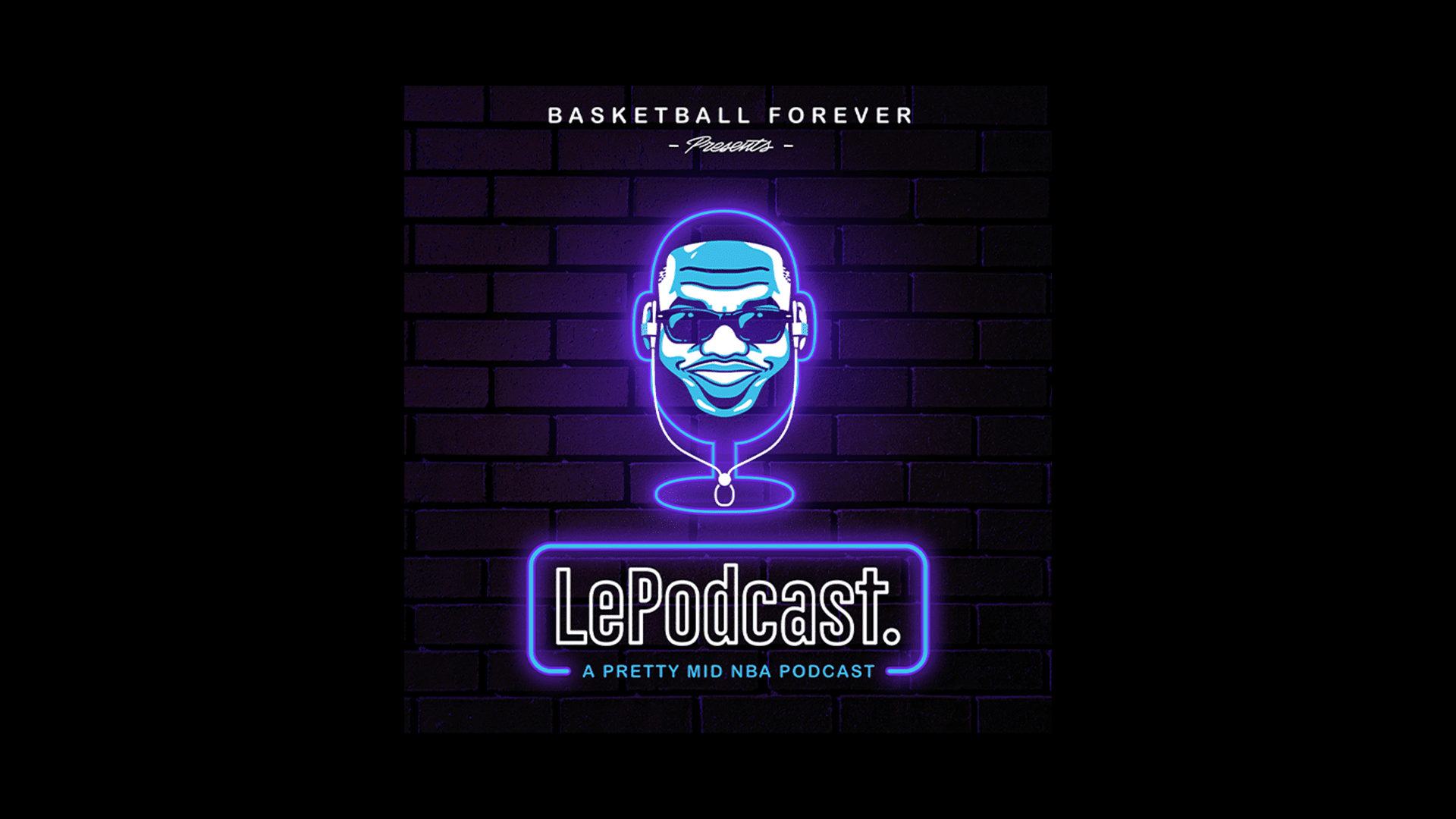 In episode 75 of LePodcast, the boys bring on a guest (Ian Inangelo) to talk about the Celtics' recent woes and the possibility of them completing the 3-0 comeback. They also talk about the Celtics' future if they are to be eliminated at some point, and whether or not Jayson Tatum can work long-term with Jaylen Brown. Ian is a Celtics super fan, so he's faced with clear opposition when speaking with the Anti-Boston hosts in Hoop and Sainey…
Click the links below to listen!