Why do the Jazz keep pushing? What to do with John Collins? and this week's news!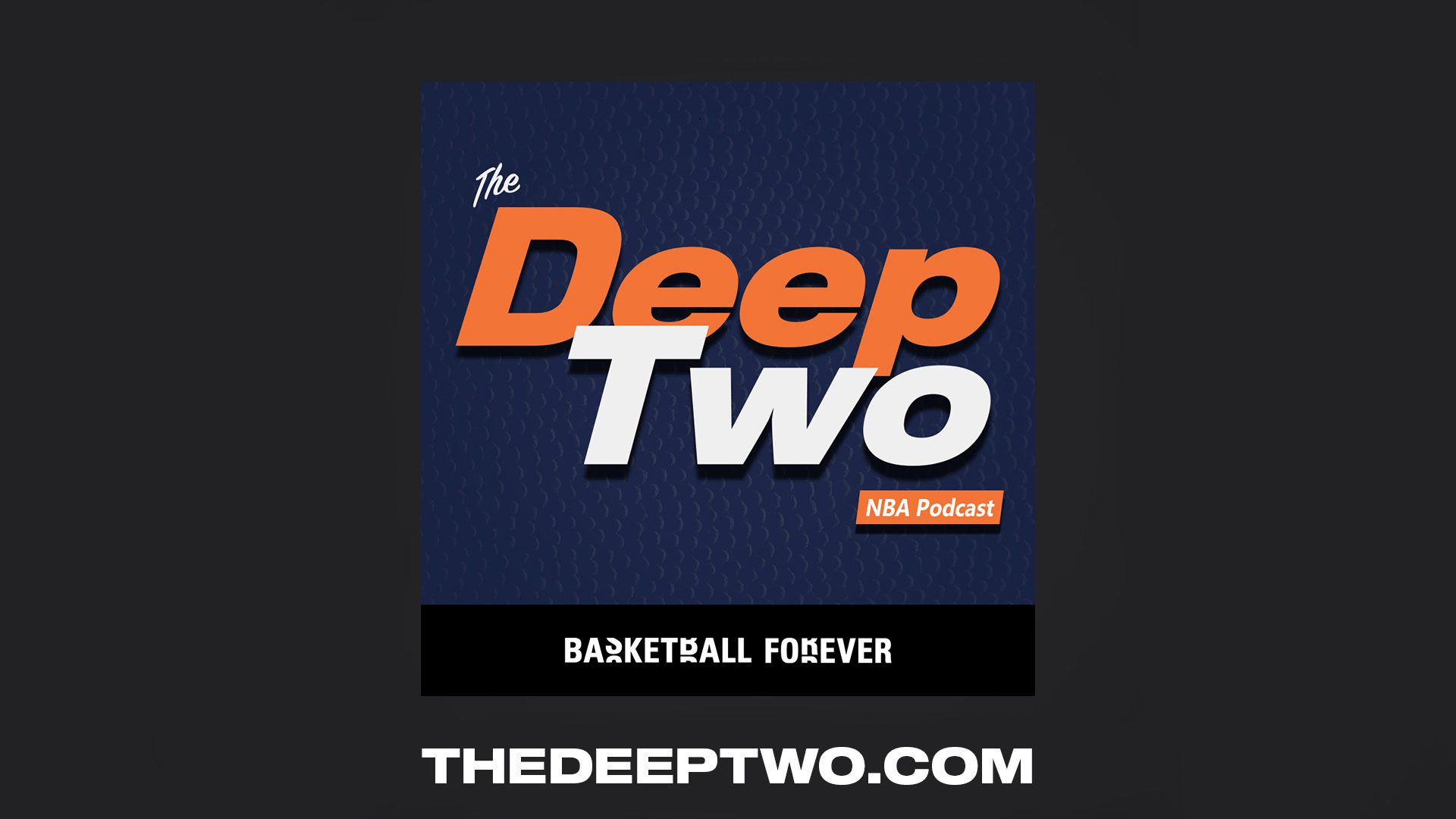 The Utah Jazz have been the surprise of the young NBA season, but are the wheels finally falling off in Salt Lake City? Plus, John Collins' sad situation with the Atlanta Hawks reaches a head and Saddiq Bey could be moving out of the Motor City. All this, plus some obligatory LA Lakers chat, and episode 175 is a doozy.
Click the links below to listen!